Welcome to our comprehensive guide on open source and free hotel management software. In this article, we will explore the world of hotel management software, its benefits, and the top solutions available in the market. Whether you're a small bed and breakfast or a large hotel chain, finding the right software to streamline your operations and enhance guest experiences is crucial in today's competitive hospitality industry.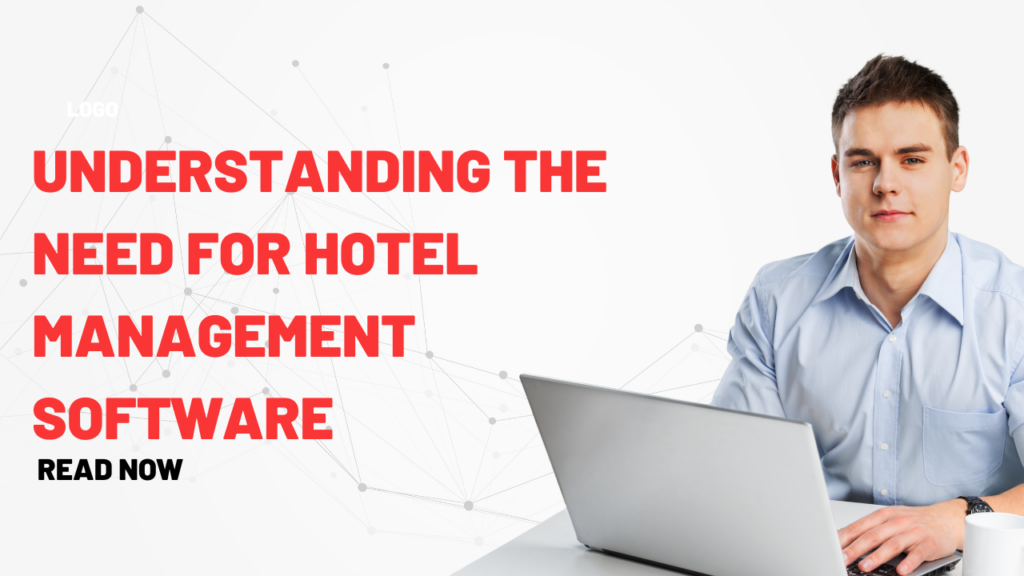 Understanding the Need for Hotel Management Software
Running a hotel involves managing multiple aspects such as reservations, guest services, housekeeping, billing, and more. Traditionally, these tasks were handled manually or with the help of legacy systems, which were often time-consuming, error-prone, and inefficient. This is where hotel management software comes into play, offering a digital solution to automate and optimize various operations.
Benefits of Hotel Management Software
Implementing a robust hotel management software can bring numerous benefits to your business. Let's take a look at some of the key advantages:
Streamlined Operations: Hotel management software allows you to automate routine tasks like reservations, check-ins, check-outs, and invoicing, thereby reducing manual errors and saving time.
Enhanced Guest Experience: With the right software in place, you can provide personalized services, manage guest preferences, and maintain detailed guest profiles, leading to improved customer satisfaction.
Efficient Inventory Management: The software can help you track and manage inventory levels, ensuring that you have the right supplies and resources available at all times.
Integrated Channel Management: Many hotel management software solutions offer integration with online travel agencies (OTAs) and booking engines, enabling seamless distribution of room inventory and real-time updates across multiple platforms.
Comprehensive Reporting and Analytics: Gain valuable insights into your hotel's performance, revenue, occupancy rates, and guest feedback through advanced reporting and analytics features provided by the software.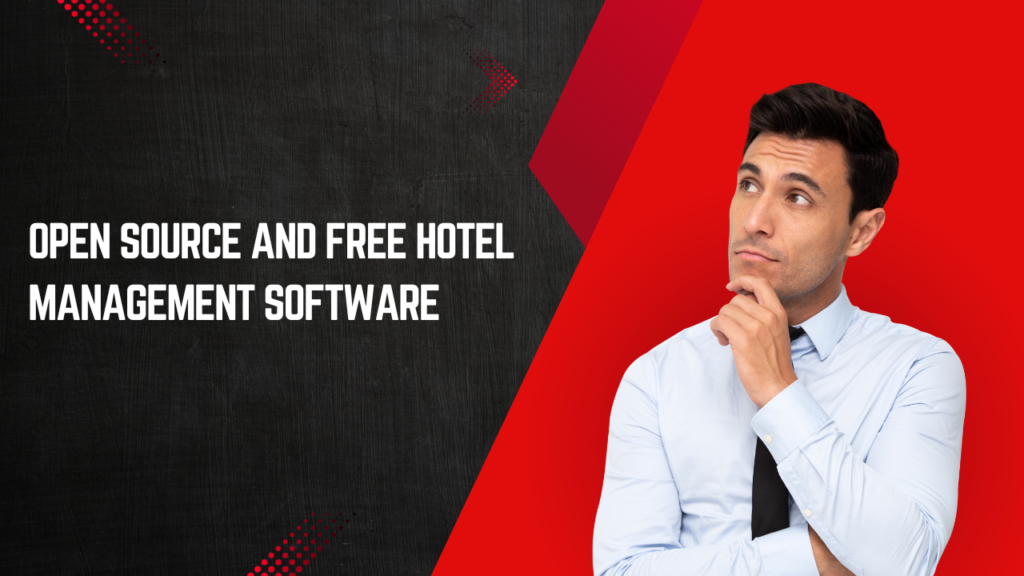 Top Open Source and Free Hotel Management Software Solutions
Now, let's explore some of the leading open source and free hotel management software options available:
miniCal.io: miniCal.io is an open source Property Management System (PMS) that offers a range of features to effectively manage hotel operations. It provides functionalities such as reservations, guest management, billing, and reporting, all within a user-friendly interface. miniCal.io is highly customizable, allowing hoteliers to tailor the system to their specific needs. It also supports integration with other hotel software and platforms, making it a versatile solution for small to medium-sized properties.
HotelDruid: HotelDruid is a feature-rich open source hotel management system that offers a range of functionalities, including reservations, front desk operations, billing, and reporting. It is highly customizable and can be tailored to suit the specific needs of your property.
QloApps: QloApps is an open source hotel reservation and booking system built on the popular e-commerce platform, PrestaShop. It provides a user-friendly interface, supports multiple languages, and offers features like room availability management, online payments, and booking modifications.
FrontAide: FrontAide is a cloud-based hotel management software that offers a free plan for small hotels. It includes modules for reservations, guest management, housekeeping, point of sale (POS), and more. FrontAide also provides integration with various third-party systems to enhance its capabilities.
MyHMS: MyHMS is a comprehensive open source hotel management system designed for small and medium-sized properties. It covers all essential hotel operations, including reservations, front office management, housekeeping, and reporting. MyHMS is known for its user-friendly interface and easy setup process.
eZee Absolute: While eZee Absolute is primarily a paid hotel management software, it offers a free version with limited features that can be suitable for small-scale operations. The software includes reservation management, guest communication, billing, and reporting, and can be accessed from anywhere with an internet connection.
Choosing the Right Hotel Management Software
When selecting a hotel management software for your business, it's essential to consider factors such as the size of your property, the specific features you require, integration capabilities, ease of use, and customer support. Take the time to evaluate multiple options, request demos, and read reviews to make an informed decision.
Conclusion
In conclusion, leveraging open source and free hotel management software can significantly benefit your hotel operations, allowing you to streamline processes, enhance guest experiences, and drive revenue growth. We have provided an overview of some top solutions available in the market, but it's crucial to thoroughly assess your requirements and choose a software that aligns with your unique business needs. Embrace the power of technology to stay ahead in the competitive hospitality industry.